Outdoor terrace

Playground

Free parking

View of the Tatras
Dizajn, súkromie, priestranný apartmán, krásny výhľad, teraska. Milý a ústretový personál.
Miroslav Slovensko
Apartmán veľký, čistý, v tichej lokalite a zaujímavosťou boli výhrevné telesá vo forme obrazov na stenách (namiesto radiatorov), možnosť nastaviť si teplotu v apartmáne. Kuchynka plne vybavená, aj kúpeľňa, sprchový kút krásny obrovský, posteľ dostatočne veľká a pohodlná. Obrovské okná od stropu po zem boli len plus, celý apartmán bol tak presvetlený :) V areáli sa nachádza aj detské ihrisko a ohnisko. Je tam dostatok parkovacích miest.
Klaudia Slovensko
Prostredie,atmosfera ubytovania vsetko uzasne.Ak je krasne pocasie vyhlad na cele tatry,uchvatne😊
Katarína Slovensko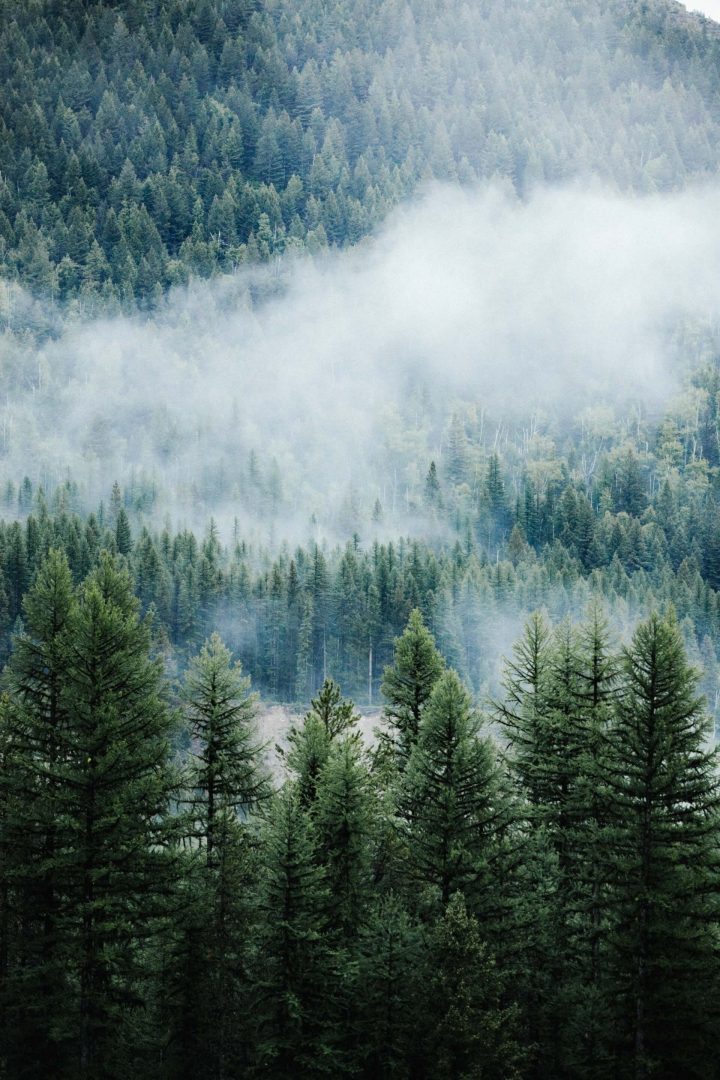 Experience the most beautiful days
in the High Tatras
Reservation
Partnerský rezort Royal Village

Vaše ubytovanie na úpätí Vysokých Tatier s jedinečnými výhľadmi a golfovým ihriskom.